Does Your Company Know What to do in a Flood Emergency?
9/16/2019 (Permalink)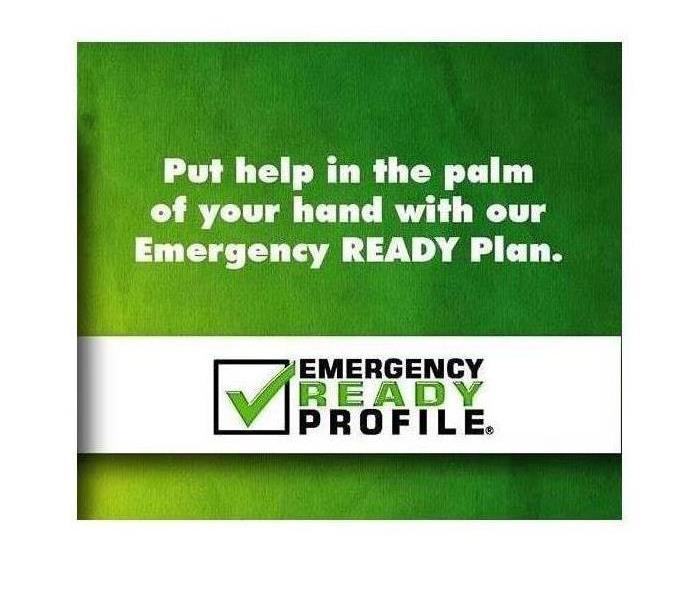 A broken pipe, clogged drain or leaking roof can bring your business to a halt. We all know that time is money, so the faster you can back up an running is very important. Other than the cost of the damage itself, the cost of not being able to conduct your business can be devastating to your bottom line.
That's why SERVPRO of Southeast Salem is here for our local businesses anytime day or night. We know the importance of getting your business back up and running. That is precisely why our highly skilled water mitigation and restoration technicians are always ready to help. We work diligently to ease the pain associated with a water disaster. If this happens all you need to do is call us and we can get you back to work faster than anyone else.
We can also help you before the loss occurs with our Emergency Ready Plan (ERP). This completely free service is offered to everyone in our community to be prepared when the unexpected happens. If you manage, own or lease a commercial property and would like one of our friendly staff to provide this for you, please call us.